Online Driver's Ed
Suncoast Safety Council (SSC) has teamed up with AAA to offer a comprehensive online driver education class for beginning drivers. AAA's How to Drive program is America's leading driver education curriculum used by more than 2,700 driving schools throughout the US.
The How to Drive course was designed to develop the knowledge needed for students to prepare for a lifetime of safe and responsible driving. It will benefit anyone who wants to learn more about driving and may serve to better equip students for the written exam.
Looking for insurance discounts?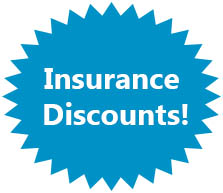 Pinellas County, Florida, students who pass the online How to Drive course and complete six hours of in car driving lessons with SSC, may qualify for insurance discounts. Many insurance companies provide a discount after successful completion the '30+6' driver education program.
Please note you will need to contact your insurance company to verify any discount eligibility.


If you are not a Florida resident, it is important to note that this online course may not satisfy your state's legal requirement for driver education. You will need to contact the appropriate state agency to learn more.


---
Convenient and self-paced delivery


The most up-to-date information available


Innovative delivery including video, synchronous presentations, simulations and interactive exercises to enhance content retention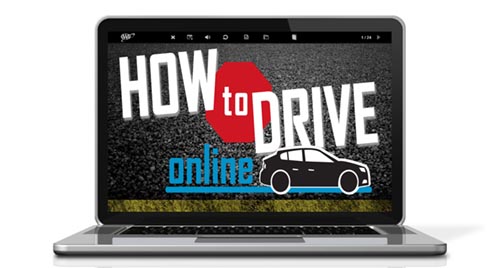 Register Now!

AAA Member Price: $125 

Non-Member Price: $150



Already Registered Online? Log-in Here




Questions? Please call (727) 442-5121 or e-mail suncoast@safety.org