Workplace Safety
Forklift Certification Training
For frequently asked questions regarding forklift training - click here
Hands-On Forklift Driver Training
Price: $150


To register, please call (727) 442-5121 or e-mail suncoast@safety.org
Suncoast Safety Council now offers Hands-On Forklift Driver Training. This 8 hour combined classroom and behind the wheel training teaches basic forklift operation, and provides actual driver's training on a 5K propane forklift that is provided.
This class is geared towards drivers who have little or no forklift driving experience. Drivers will be taught the skill set to become knowledgeable in safely driving a forklift. All training is held at PTEC facilities in St. Petersburg, FL.
PLEASE NOTE: Students must be at least 18 years old to enroll.
The forklift training certificate awarded upon completion of this course will satisfy OSHA's Powered Industrial Truck (Forklift) Standard, 1910.178 for formal classroom training and give the student practical training. To receive a certificate of completion, participants must successfully pass a written exam and a hands-on forklift skills test. Employers must train forklift operators on each type of forklift they may operate at their place of employment and how to drive safely in the workplace.
---
Driver Performance Analysis System (DPAS) for Businesses
DPAS for Your Company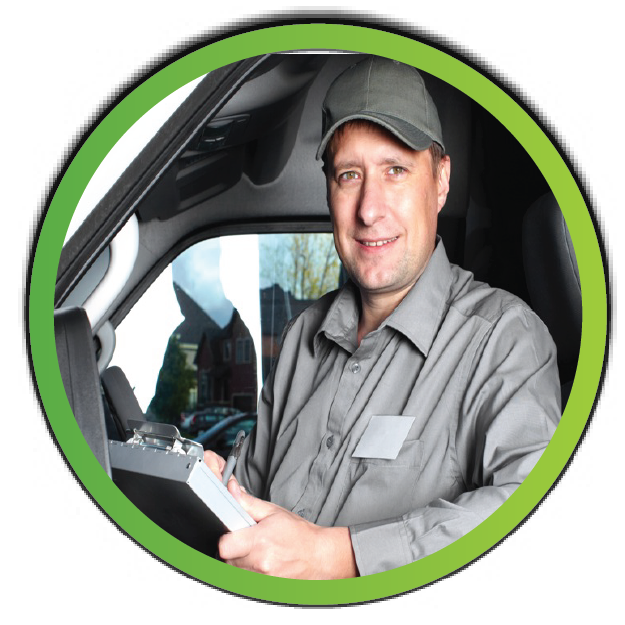 As a safety manager, fleet manager or business owner, how would you like to determine which drivers are at greater risk of being involved in a crash? Suncoast Safety Council's Driver Performance Analysis System (DPAS) program allows you to do just that.
DPAS has been utilized by fleet operators, insurance agencies, and hiring managers for years to accurately evaluate individual driver knowledge and behavior, and predict a driver's crash probability. This assessment can be completed at the office or at home, using any computer of your choosing.
Why Use DPAS?
DPAS is an easy-to-use driver capability assessment solution that effectively addresses the risk related to employee driving, including:
Pre-employment Qualification
High(er) Risk Employee Identification & Management
Improved Risk Management to Reduce Claims
Insurance Premium Savings from Reduced Future Claims
Post Incident Employee Management
How Does it Work?
The DPAS program is a 30 minute online video assessment, that presents 100 crash-related driving scenarios. Employees taking the evaluation view a scenario, listen to a statement regarding each scenario and are asked to agree or disagree with the statement, within 5 seconds.
The rapid decision making combined with the crash-contributing scenarios, emulates critical aspects of "real-world" driving and accurately predicts an individual's likelihood of being involved in a crash.
The results are generated by analyzing the interdependence in responses and utilizing more than 300 underlying formulas that define the complex relationship among variables that contribute to crash probability. Best yet - results are available immediately, so you can make a decision regarding whether to hire that new driver or send your current ones for more training.
Registration is easy! 
To register, please call (727) 442-5121
or e-mail suncoast@safety.org