Senior Drivers

The Driver Education and Training Department is providing services but we have limited operations at this time and our lobbies are still closed to the public.  If a representative is not available to answer your call please leave a message or email suncoast@safety.org and we will get back to you.

As this situation is fluid we recommend you visit our website for updates at www.safety.org.

If you need the first time driver course, drivers education or the learners permit test you may register to take these courses online.  Please visit the homepage of our website at www.safety.org. 

Thank you and for the safety and health of everyone, please comply with the guidelines to stay safe.
suncoast@safety.org
727-442-5121
Looking for insurance discounts?
Taking our 4-Hr Basic Driver Improvement course may qulaify you for an insurance discount. Please confirm with your insurance company to see if our 4-Hr BDI course can help reduce your rates!
Register for BDI here!

---
DriveABLE
If you are concerned about a loved one's driving ability, we can help!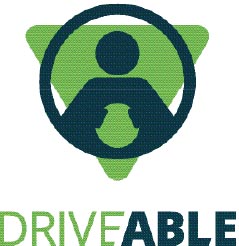 Driving skills can change. A range of medical problems can affect the ability to drive safely. People with cognitive impairment may be dangerous to themselves or others on the road. A knowledgeable informant who has observed the client's driving skills can be useful in determining if a client should stop driving.
DORE: The DriveABLE On-Road Evaluation, provided by Suncoast Safety Council (SSC), is a scientifically based driving assessment and standardization of procedure for evaluating medically at-risk drivers.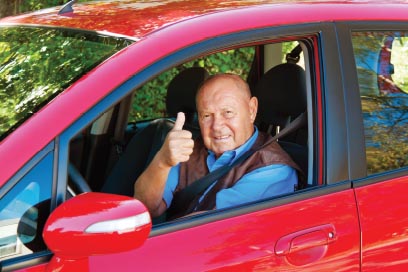 Indicators of Unsafe Driving:
• Dents on car
• Difficulty understanding traffic signs
• Driving too fast or too slow
• Failure to notice street signs
• Getting lost in familiar areas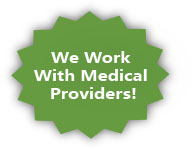 • Miscalculating speed and distances
• Near misses
• Poor judgment
• Traffic tickets/crashes
---
Coaching the Senior Driver
Driving today is more difficult than it has ever been due to more traffic, bigger vehicles, and faster speeds. We know that driving is an important part of your independence, let us help you ensure your safety for yourself and your loved ones.
While you may be a good driver, physical changes can affect your ability to drive safely. With our in car coaching sessions, we can help you learn how to overcome and adapt to normal age related physical challenges that may affect your driving.
Today's world is fast. Reacting to diverse situations becomes easier when you know how to handle them. Our one-on-one coaching will help refine your skills and self-assurance needed to handle all types of driving situations. Personalized, 1 1/2 hour sessions are tailored to the level of experience of each individual.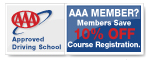 AAA & retired military members receive a 10% discount on most services!